Our work is our play

We play with the art and science of air and water.
The Psychrometric Chart is our playground. With over 50+ years of experience in Low Carbon Cooling, we are one of the strongest teams to execute challenging tasks in HVAC.
TORO Water Air Thermal Technologies Corp., is a very long descriptive name of our company. We go by TORO WATT as it goes with what we do. Our drive to reduce Giga Watts, Mega Watts and Kilo Watts to Nega Watts the Energy of the Future.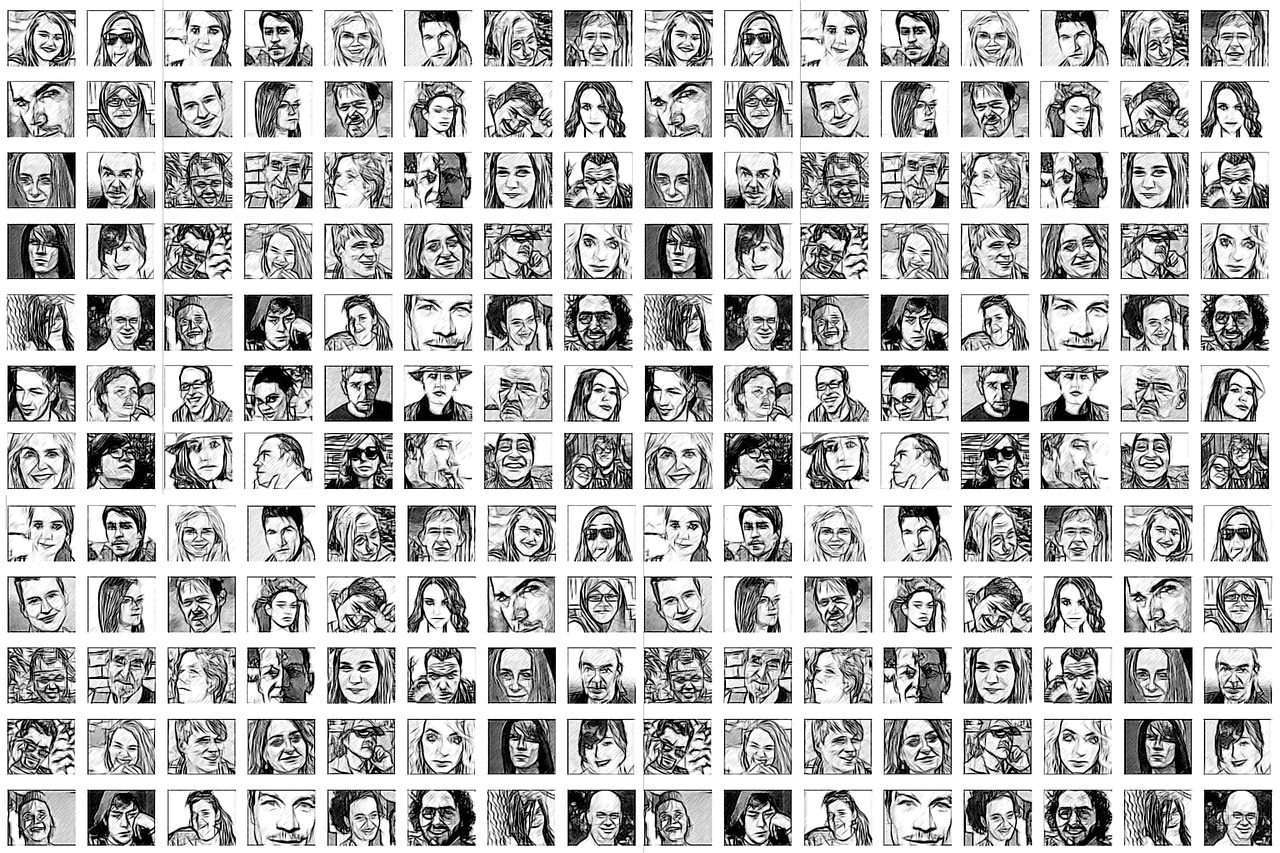 Our Team is growing and
we're bringing in the next level of talent.
During the turn of the century, awareness about Ozone Depletion and Climate Change reached its peak and Air conditioning was identified as one of the industries contributing to significant carbon emissions.
To address this problem , TORO WATT founders developed and patented the Dual Path technology platform. Dual Path Platform is universally applicable and the technology can be applied to many air conditioning applications like Air conditioning, Fresh Air ventilation , Heat and Energy recovery, Dedicated Outdoor Air Systems, Indoor Agriculture Environment Control and Data Center cooling among others.
In 2010, TORO WATT founders decided to establish a product development and testing facility in Pune, India. Pune being an Automobile manufacturing hub had well established outsourcing facilities and qualified and experienced manpower.
During these days the founders were assisted by an experienced team of mechanical, chemical, and manufacturing engineers in design, manufacturing, and operation of all kinds of HVAC systems.
More than a dozen products based on Dual Path Technology were developed and field tested for performance and reliability in most harsh environments.
Sukhdarshan (Darshi) Dhaliwal